ABOUT US
Connect Healthcare Communications, Inc. (Connect) is a strategic marketing, planning, and medical education company with a proven track record of success for our clients. With over a decade of experience in the delivery and outcomes measurement of non-certified education, Connect understands the marketplace and how physicians and other healthcare professions learn and engage in education with the end goal of successful clinical treatment and improving patient outcomes.
Prepare the market for product launch
Educate healthcare professionals
Extend learning through sophisticated digital outreach
Team with leading experts
Reach clinical target markets
Demonstrate measurable outcomes
OF EXPERIENCE IN HEALTHCARE
HEALTHCARE PROFESSIONALSS REACHED
OUR PHILOSOPHY
We use a highly consultative, customized approach with each of our clients to help them achieve their desired business goals. Our recommendations are designed to integrate seamlessly with existing tactics and expand the reach and access to target audiences. This proven strategy has allowed us to measure the success of our comprehensive plan and ensure that it supports the client's strategic plans.
AVAILABLE SERVICES INCLUDE: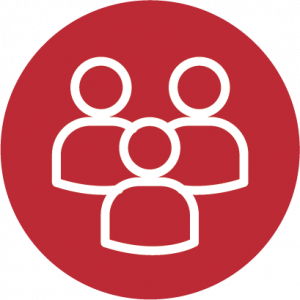 Thought Leader
 

Management
Deep-seated knowledge and over a decade's experience in identifying, developing, and maintaining key opinion leader relationships.

Alignment of key messaging with known content experts ensures credibility and visibility for our clients' products, tests, and devices during each phase of the product lifecycle.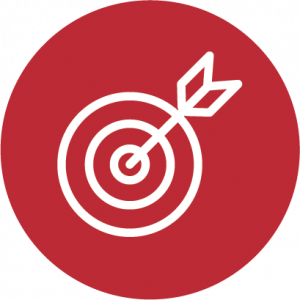 Strategic & Tactical Planning
Proven track record in wide variety of therapeutic categories and companies for developing and executing multi-level strategies in support of our clients' products.

Close working relationships and understanding of clients' needs allow Connect to become an extension of the brand team.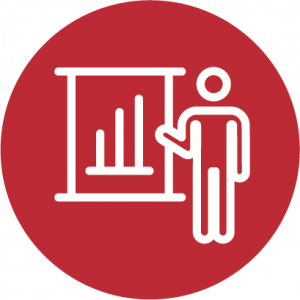 Medical Education
Ideation and execution of engaging content creates an enjoyable learner's journey for our clients' target audiences.

Multiple formats and media types ensure that adult learning principles are taken into consideration to increase knowledge and ultimately improve patient outcomes.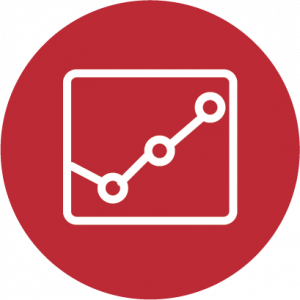 Research & Analytics
Each recommendation is evaluated and reported back to the client to constantly measure progress and support of business needs.

Metrics allow clients to track their ROI and refine strategies in real-time.
Get started with us today – for more information contact a member of our team:
Connect Healthcare Communications, Inc.
500 Office Center Drive, Suite 325
Fort Washington, PA 19034
Email: Info@connecthcc.com
Phone: 267-898-0700
Toll Free: 877-242-0076
Fax: 267-898-0707